Artist / Song: Alannah Myles – Black Velvet
Technik: Ternär, Pentatonik, Hammer On, Pull Off, Hybrid Picking
Schwierigkeit: 5
Lick: #30
Eigentlich ist dieser Song einen Halbton tiefer. Also Ebm anstatt Em. Aber damit wir nicht ständig umstimmen müssen, habe ich es einfach einen Halbton höher gespielt.
Für alle Licks in diesem Intro wird die Em Pentatonik verwendet.
Das mittlere Lick verwendet einen Slide vom Moll Pattern zum Dur Pattern.
Es kann auch selber mit diesen zwei Tonleitern improvisiert werden: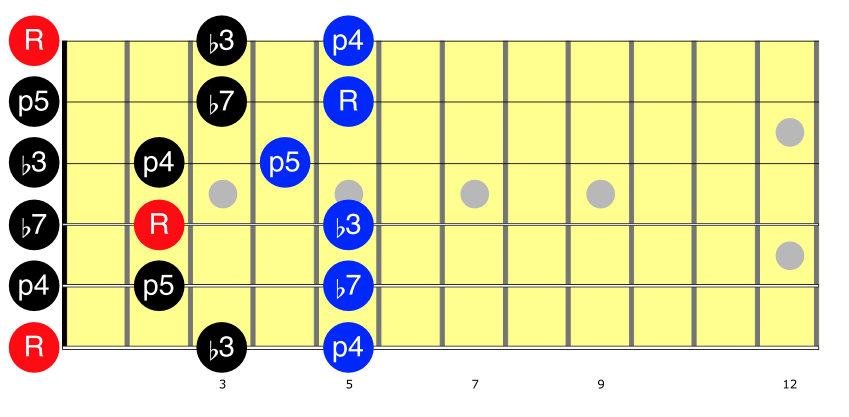 Das erste Pattern in Moll wird mit den jeweiligen leeren Saiten gespielt. Die blauen Noten sind aus dem zweiten Pattern und können auch gespielt werden oder mit einem Slide "erreicht" werden.
Video
Download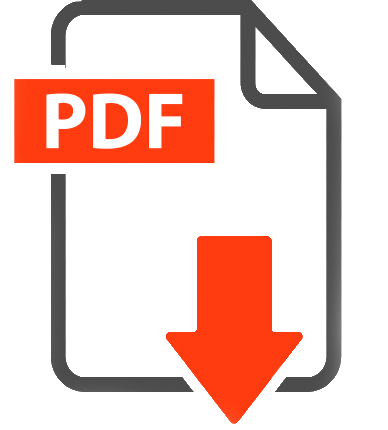 Support me on Patreon and get the original Videos, PDFs, Guitar Pro Files and Neck Diagram for each Post!