Artist / Song: "The snow falls quietly", O Christmas Tree, Silent Night
Technique: Fingerpicking, Hammer On
Difficulty: 6-8
MelodyChords: # 9
Due to the current occasion and because I think the songs are great, the Christmas carols are in good time!
While most of them approach Christmas Eve with flutes and weird singing (at least that's how it was with us back then!: P), we could now try to play a few Christmas carols with MelodyChords.
Since my students (hopefully) get better and better and the songs have to get more and more difficult, here are a few Christmas carols that are not that easy to play. At least not when you have to play chords and melody together.
A couple of great additional chords make the whole thing even more awesome and unexpected than just playing the "normal" chords over them.
The Snow falls quietly (not sure if this is the right name for that song though!)
Here we fill the long and empty bars 2 + 4 with an additional chord and close and finish the whole thing pretty "fancy" at bars 8 + 9. Instead of just going on the tonic and putting an end to all the madness, let's target the "C" one more time. You'll hear for yourself how epic it sounds! : P
Video
Download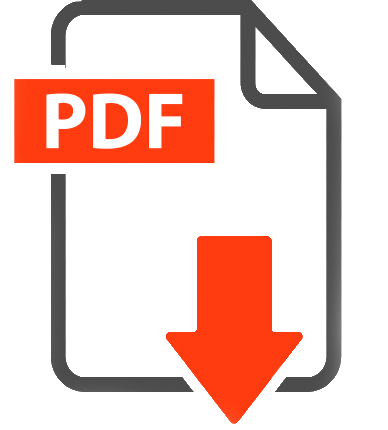 O Christmas Tree
In the Christmas tree I actually filled every empty space with some kind of chord or replaced chords with other chords, which also sound a little more unexpected.
Good or too much? Up to you! You can also leave out many chords as long as you accompany the melody with a chord on the first beat of a bar.
Video
Download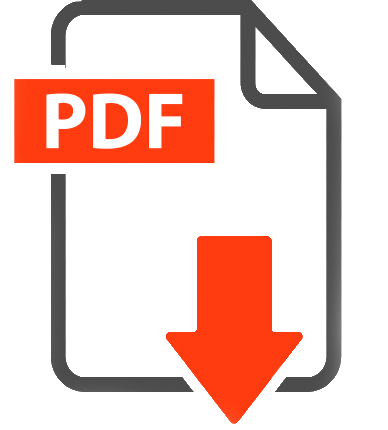 Silent Night
The really tedious thing about this song is that it starts off relatively deep. So we have a "D" chord, but the melody goes to F #. Now, unfortunately, the F # is on the same string as we would play the bass note D for the D chord.
As an alternative (at least that's how I did it), we can take the bass note D from the next string, i.e. the A string.
Otherwise there are actually no special incidents with this song.
Video
Download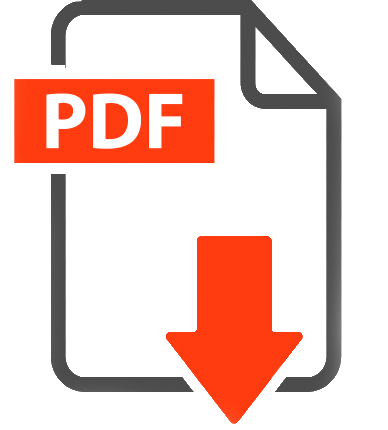 Support me on Patreon and get the original Videos, PDFs, Guitar Pro Files and Neck Diagram for each Post!