Artist / Song: Atomic Symphony – Killing Spree
Technik: Oktaven, Alternate Picking
Schwierigkeit: 6
Riff: #66
Anstatt einfach nur zwei Akkorde zu "riffen", könnte man auch mittels einfachen Oktaven ein cooles Riff erzeugen. Hierbei sollte unbedingt auf die Akkordnoten und deren Tonleiter geachtet werden. Man hört aber schnell, falls etwas nicht passen sollte.
Ich bin selber etwas unschlüssig, was das Alternate Picking anbelangt. So picke ich bei gewissen Wechseln 2x von der gleichen Seite. Gut ist das bestimmt nicht, aber in diesem nicht all zu schnellen Tempo definitiv machbar.
Video
Download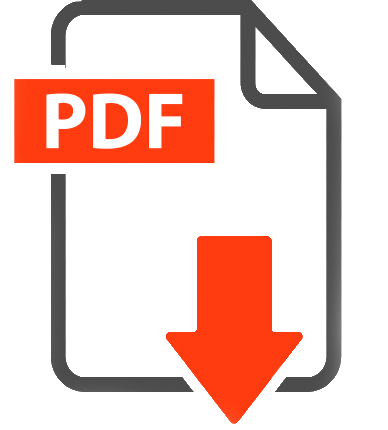 Support me on Patreon and get the original Videos, PDFs, Guitar Pro Files and Neck Diagram for each Post!