Artist / Song: Avicii – Heart Upon My Sleeves
Technique: Fingerpicking, hammer on, pull offs
Difficulty: 7
MelodyChords: #1
Personally, I like Avicii very much because I think that he managed to combine modern party music, which often only consists of "BumBumBumBum" with "real" instruments.
If you were to play some of his songs with a distorted electric guitar, you could count it as Metal (probably). 🙂
Such as. the intermediate part of this song "Heart Upon My Sleeves".
I took the accompaniment of the guitar from 2013 (album: True) which has no vocals and combined it with the new version with vocals from the "Imagine Dragons" singer.
With MelodyChords it is often the case that there is no clear way of playing. So it is not possible to reproduce exactly what I have played 1: 1. Of course it would be technically possible, but it would hardly make sense to simulate it.
Rather, you should be aware of the technique and try to play your own interpretation of a song instead of replaying everything exactly as someone else played it.
Nevertheless, I tried to write out the notes as well as possible so that one or the other could replay certain parts or even the whole song.
Video
Downloads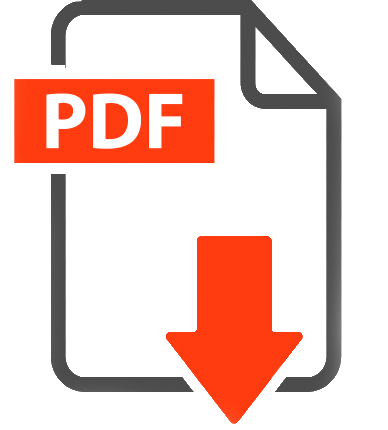 Support me on Patreon and get the original Videos, PDFs, Guitar Pro Files and Neck Diagram for each Post!