Artist / Song: Guns N Roses – Knocking On Heavens Door
Technik: Bending
Schwierigkeit: 5
Lick: #65
Bei den Pre-Bends liegt der Unterschied gegenüber herkömmlichen Bends darin, dass die Note hochgezogen wird, bevor sie gespielt wird.
Die Schwierigkeit hierbei liegt darin, die Note hochzuziehen und zu muten, bevor sie dann tatsächlich angespielt und released wird.
Auf der Gitarre ist es nicht möglich, eine Note zu spielen und dann tiefer klingen zu lassen. Das geht mit einem "Tremolo", "Floyd Rose" oder wenn man einfach den Hals zusammenstaucht (von dieser Anleitung sehe ich aber ab, da es bestimmt ein paar geben wird, die das als Herausforderung sehen könnten! :P).
Deshalb ist ein "Pre Bend" die einzige Möglichkeit, eine Note tiefer klingen zu lassen, nachdem sie bereits angespielt wurde.
Video
Download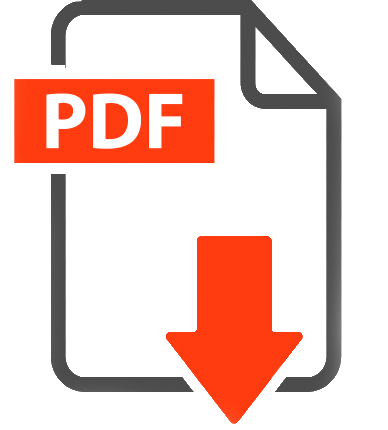 Support me on Patreon and get the original Videos, PDFs, Guitar Pro Files and Neck Diagram for each Post!