Artist / Song: Cecillia Krull – My Life Is Going On
Technik: Fingerpicking, Strumming
Schwierigkeit: 8
MelodyChords: #12
Money Heist, oder La Casa De Papel, die Serie, die ich auch schon zweimal gesehen habe, hat einen besonders tollen Intro Soundtrack.
Es kann natürlich auch sein, dass es einfach die Nostalgie ist, welche mir hier einen Streich spielt. Aber generell denke ich, dass auch für Gitarristen, welche die Serie noch nie gesehen haben, das Intro in guter Erinnerung bleibt. 🙂
Ansonsten kann ich die Serie nur jedem wärmstens empfehlen! Spätestens dann wollt auch ihr es auf der Gitarre spielen können! 😛
Video
Download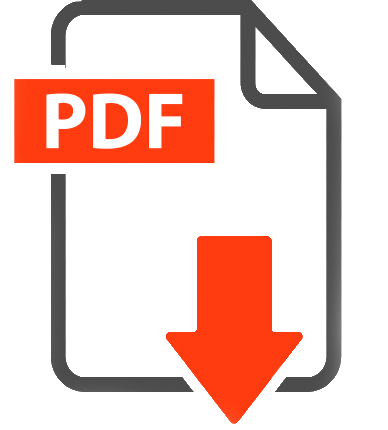 Support me on Patreon and get the original Videos, PDFs, Guitar Pro Files and Neck Diagram for each Post!