Artist / Song: Roberto Barlocci
Technique: Bends (Bendings)
Difficulty: 6
Lick: # 10
These three bending licks can actually be used in rock, blues or other styles. Or they have been several times.
So I didn't invent these bending licks. These are played over and over again. The first thing that comes to mind with these bending licks is Lynyrd Skynyrd and Eagles (especially Hotel California Solo).
Video
Download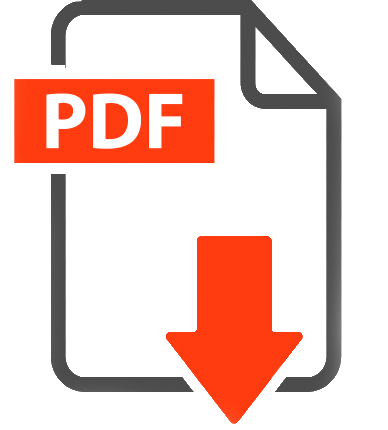 Support me on Patreon and get the original Videos, PDFs, Guitar Pro Files and Neck Diagram for each Post!