Artist / Song: Roberto Barlocci
Technique: Alternate-, economy picking, sliding, legato
Difficulty: 7
Lick: #1
We all know how important the pentatonic scale on the guitar is.
So now and then I try to write down my licks which I play all the time and "present" them here.
It makes no sense to "steal" a whole lick, as there is rarely a chance of reproducing a lick 1: 1.
It is much better to write out small fragments of a lick and rewrite it as your own small lick.
However, a lick is very well suited to improve or supplement your own technique.
It can also help to change your own "style" a little bit or, as already mentioned, to supplement it.
Video
Downloads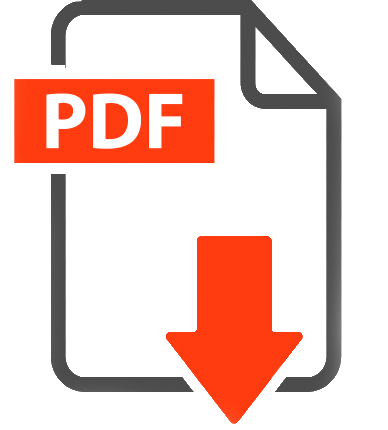 Support me on Patreon and get the original Videos, PDFs, Guitar Pro Files and Neck Diagram for each Post!