Artist / Song: Roberto Barlocci
Technique: Tapping, hammer on, pull off
Difficulty: 8
Lick: # 6
Tapping alone is actually not difficult. You can try it out yourself by simply hitting a string with your finger.
In addition, it doesn't matter how hard you push, but how fast you get on the string.
So not hard and firm, but fast and accurate! 🙂
The difficulty with tapping is clearly the muting part.
So how do you tap your shredded up and down without all the other strings ringing?
There is the option of doing everything with the left and right hand. So all strings that are not being played or have just been played have to be muted with a finger so that they are silent.
The second variant would be a cloth or something similar that you initially tie around the guitar neck. This variant could of course be seen as "shitty", but especially when recording (album recordings etc.) you should play it very carefully and therefore rely on this variant.
I saw this during the recordings for the new album (release 2021) by Atomic Symphony like this: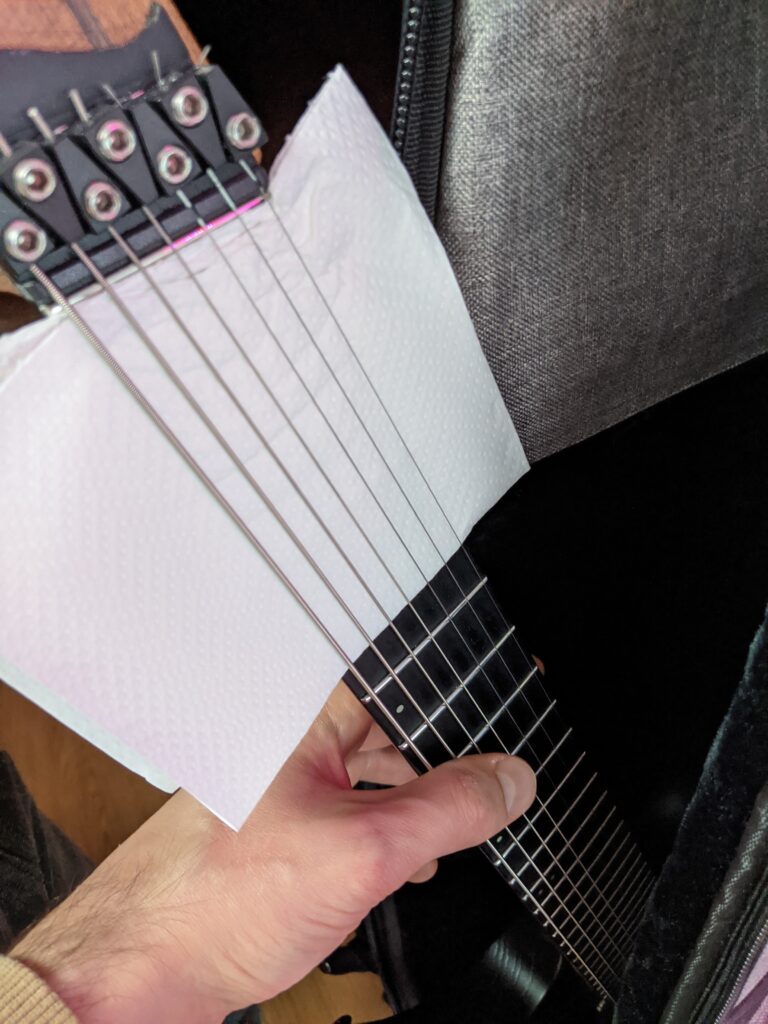 As I said; Make sure to use this variant when you're in the studio, but still learning it without this cheat.
You can hardly bet on this variant live! 🙂
Anyway; here the tapping lick:
Video
Download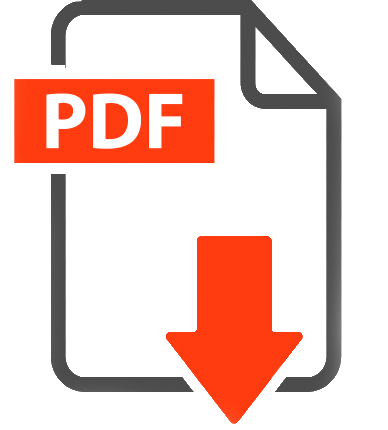 Support me on Patreon and get the original Videos, PDFs, Guitar Pro Files and Neck Diagram for each Post!