Artist / Song: Ed Sheeran – Perfect
Technique: Fingerpicking, hammer on, pull offs
Difficulty: 4th
MelodyChords: # 6
Fortunately, "Perfect" is pretty easy to play. The chords are not that complex and the melody matches the melody nicely.
As always, I played it without really practicing. That's why it doesn't sound as good as I would like it to be! 🙂 But I wanted to keep the spontaneity a little bit.
In case anyone is interested; I always play without notes. So I'm more or less "guessing" which note and chord could come next.
Video
Download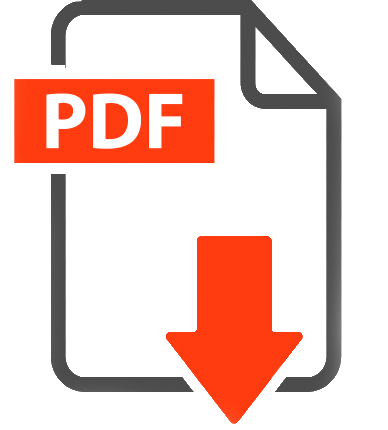 Support me on Patreon and get the original Videos, PDFs, Guitar Pro Files and Neck Diagram for each Post!