Artist / Song: Prince – Purple Rain
Technique: Fingerpicking, hammer on, pull offs
Difficulty: 5
MelodyChords: # 4
Purple Rain is actually easy to play because the notes are in decent places and you don't have to break your hand to play them all together.
The only tedious thing is that you often cannot play all the strings and you have to make sure that the E and B strings are not played.
In addition, the key is four semitones higher. So it would need a capo in the 4th fret.
Video
Download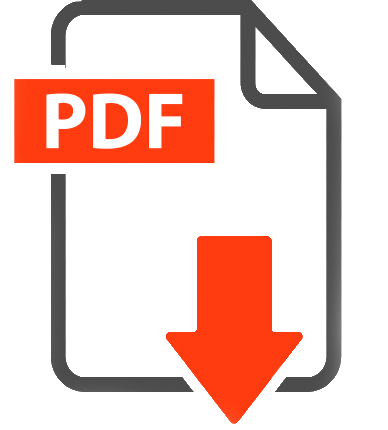 Support me on Patreon and get the original Videos, PDFs, Guitar Pro Files and Neck Diagram for each Post!