Artist / Song: Ed Sheeran – Shape Of You
Technique: Fingerpicking
Difficulty: 5
MelodyChords: # 7
The next Ed Sheeran MelodyChord thing is called "Shape Of You".
Here I played the barre version. Of course there is also a simpler variant, namely with the capo or simply without the capo and in a different key.
Actually, you could just combine the chords with the melody or this background melody. But now and then an anticipated bass string makes it sound awesome!
Here, too, as always; try to play your own arrangement and do not play it 1: 1 as described on the notes (unless you wanted it exactly that way!: P).
Video
Download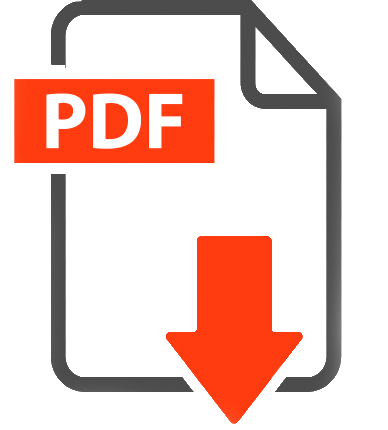 Support me on Patreon and get the original Videos, PDFs, Guitar Pro Files and Neck Diagram for each Post!