Artist / Song: Hans Zimmer – Time (Inception)
Technique: Fingerpicking, Hammer On
Difficulty: 7
MelodyChords: #8
Of course, this song by Hans Zimmer with orchestra sounds 100 times more epic. But it's also okay to play it on your own on the guitar.
Thanks to the MelodyChords, i.e. the merging of melody and chords, it still sounds much better than if you were playing the melody or the chords separately.
I find the difficulty here to keep the tempo. I played it without clicking or anything and tried not to increase the tempo too hard.
Video
Download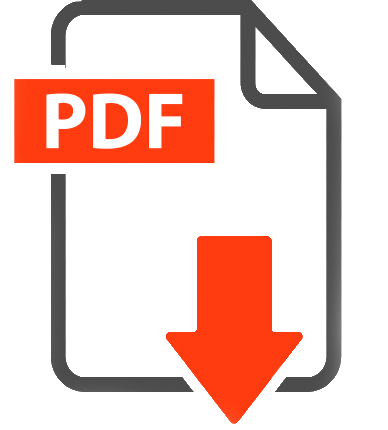 Support me on Patreon and get the original Videos, PDFs, Guitar Pro Files and Neck Diagram for each Post!