Artist / Song: (Played by) Dream Theater – Chromatic Circus Lick
Technik: Alternate Picking
Schwierigkeit: 7
Lick: #50
Dieses chromatische Lick hört man ab und zu bei Dream Theater. Ich habe jetzt das Beispiel aus "Instrumedley" genommen.
Anscheinend war dieses Zirkus-Musik Lick damals fürs Militär gedacht (ich weiss nicht mehr von welchem Land). Jetzt würde man es wohl nicht mehr all zu ernst nehmen! 😛
Es gibt wie immer mehrere Varianten dieses Lick zu spielen. Ich habe mich dazu entschieden, die ersten drei Noten (inkl. dem Hammer On – Pull Off Part) auf der hohen E Saite zu spielen und danach auf die H Saite zu wechseln. Man könnte aber auch das ganze auf einer Saite spielen oder erst nach vier Noten auf die H Saite wechseln.
Danach kommt ein chromatischer Aufgang. Auch dafür gibt es viele Varianten den Aufgang zu spielen. Meine ist also nicht absolut!
Video
Download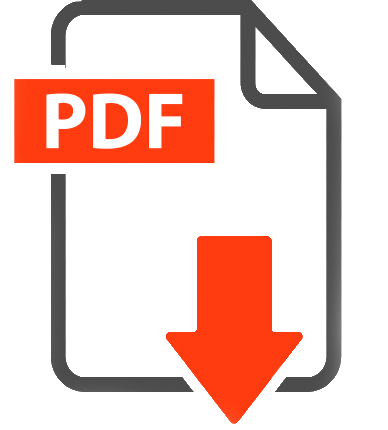 Support me on Patreon and get the original Videos, PDFs, Guitar Pro Files and Neck Diagram for each Post!