Artist / Song: Dave Kikoski – Compared To What
Technik: Alternate Picking, Hammer Ons, Pull Offs
Schwierigkeit: 8
MelodyChords: #46
Diese Improvisation ist eigentlich sehr einfach aufgebaut: Es beginnt mit einem Dur Akkord / einem Dominant 7 Akkord und geht dann chromatisch runter.
Was eigentlich einfach klingt, ist in Wirklichkeit sehr schwierig. Denn über "langweilige" Begleitungen (zB. nur einen Akkord) ist es viel schwieriger zu improvisieren als wenn es das pure Chaos an Akkorden hat. 🙂
Irgendwie muss man es also spannend gestalten. So greifen viele auf Outside Lines zurück.
Video
Download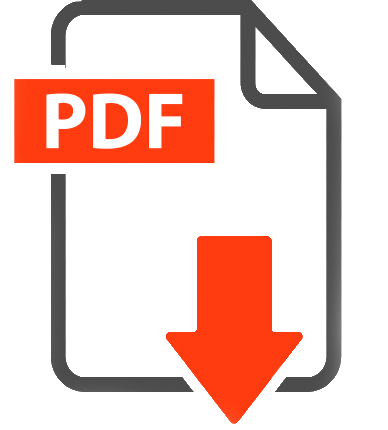 Support me on Patreon and get the original Videos, PDFs, Guitar Pro Files and Neck Diagram for each Post!