Artist / Song: Eddie Van Halen – Eruption
Technik: Tapping
Schwierigkeit: 8
Lick: #14
Mit grosser Wahrscheinlichkeit, ist/war Eruption das erste Tapping Lick für sehr sehr viele Gitarristen. Aus gutem Grund!
Das ist jetzt zwar mehr eine Line als ein Lick. Aber wie die meisten bestimmt wissen, besteht eine "Line" schlussendlich aus vielen coolen Licks. Also könnt ihr euch selber ein paar coole Licks aus diesem Beispiel herauspicken.
Beim Tapping generell, würde ich wenn immer möglich, mit dem Mittelfinger Tappen. Der Grund ist; oft habt ihr zwischen Daumen und Zeigefinger ein Plek welches ihr nicht so schnell aus diesen zwei Fingern bringt.
Bei gewissen Licks oder Lines, wo man schnell zwischen Picking und Tapping wechseln muss, hilft es, wenn man auch (oder sogar "nur") mit dem Mittelfinger tappen kann.
Video
Download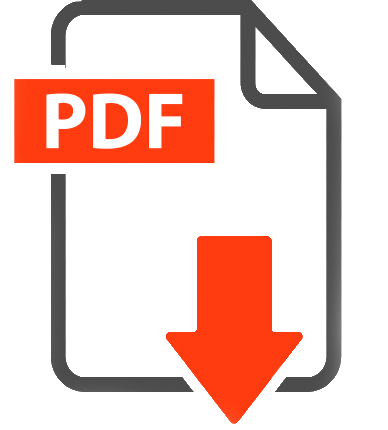 Support me on Patreon and get the original Videos, PDFs, Guitar Pro Files and Neck Diagram for each Post!