Artist / Song: –
Technik: Legato, Hammer On, Pull Off, Hybrid Picking
Schwierigkeit: 6
Lick: #59
Dieses Lick ist ein Beweis, dass nicht alles was schnell klingt auch unbedingt schnell gespielt sein muss. 😛
Bei vier Fingern pro Saite klingt es für uns automatisch viel schneller, da wir uns drei Finger pro Saite einfach mehr gewohnt sind.
Mit drei Fingern pro Saite spielt man auch viel lieber mal Triolen oder Sextolen, da es einfacher ist beim Saiten überspringen und für das allgemeine "Feel", weil man ja nur drei Finger benützt.
Rein von den Noten her macht das Lick wenig Sinn, bzw. habe ich nicht viel überlegt und es als einfache Übung angesehen und es einfach von einer Saite zur nächsten adaptiert.
Video
Download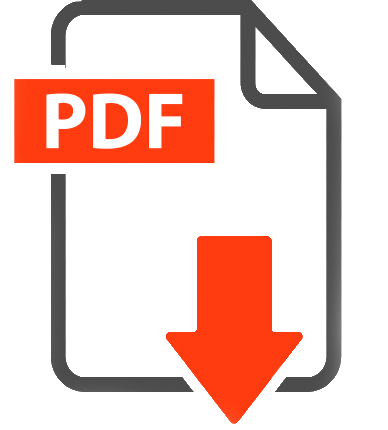 Support me on Patreon and get the original Videos, PDFs, Guitar Pro Files and Neck Diagram for each Post!