Artist / Song: Chuck Berry – Johnny B Goode
Technik: Alternate Picking, Hammer On, Pull Off, Sliding
Schwierigkeit: 7
Lick: #33
In diesem Klassiker wird viel geslided. Die allererste Note wird schon einmal geslided, danach zwei Noten gleichzeitig.
Damit es gleichmässig klingt und keine grossen Unterschiede zu hören sind, spiele ich jeweils bei den slides der beiden gleichzeitig gespielten Noten nur Downstrokes.
Video
Download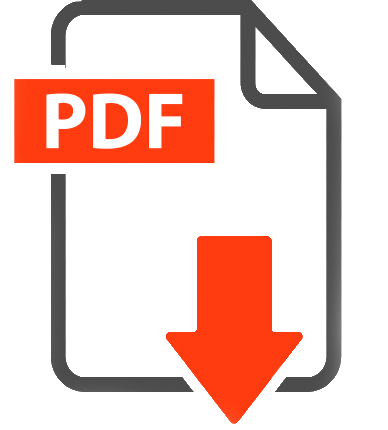 Support me on Patreon and get the original Videos, PDFs, Guitar Pro Files and Neck Diagram for each Post!