Artist / Song: –
Technik: Alternate Picking
Schwierigkeit: 5
Lick: #49
Diese Übung ist eigentlich ganz einfach zu erklären: Man spielt einfach die selbe Note mit immer wieder einem anderen Finger.
Wichtig ist hierbei, dass wir in Triolen denken. Da wir nur vier Finger haben und jeweils der erste und letzte der Beginn ist, haben wir also dazwischen immer nur drei Noten.
Man könnte das jetzt noch weiter machen und ganze Tonleitern damit spielen. Aber ich dachte mir: Wieso sollte ich das jetzt tun? 😛
Video
Download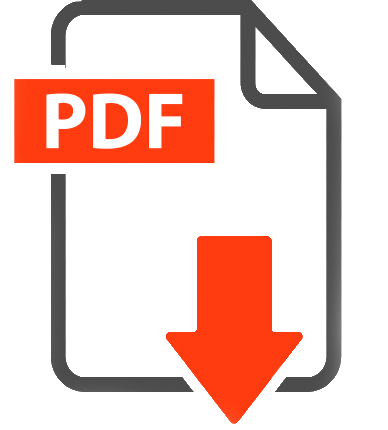 Support me on Patreon and get the original Videos, PDFs, Guitar Pro Files and Neck Diagram for each Post!