Artist / Song: Roberto Barlocci – Pentatonik Lick
Technik: Alternate Picking, Economy Picking
Schwierigkeit: 5
Lick: #24
Eigentlich ist dieses Lick viel mehr eine Übung als ein Lick. Trotzdem ist es natürlich erlaubt es in einer Improvisation anzuwenden.
Es kann in verschiedenen Varianten gespielt werden. Notiert habe ich auf dem PDF die Alternate Picking Variante. Man könnte es aber auch einfach mit Economy Picking spielen.
Video
Download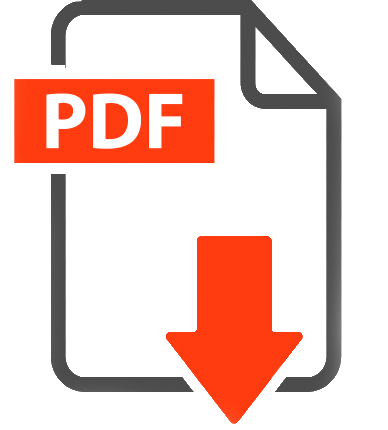 Support me on Patreon and get the original Videos, PDFs, Guitar Pro Files and Neck Diagram for each Post!