Artist / Song: Billy Joel – Pressure
Technik: Alternate Picking
Schwierigkeit: 3
Lick: #51
Bei einem Lick wie diesem, welchem mehrere Noten gleichzeitig gespielt werden, haben wir natürlich die Qual der Wahl. Welche der zwei gleichzeitig gespielten Noten spielen wir nun? Oder spielen wir sogar beide?
Während es auf dem Klavier etwas einfacher ist bei dieser Geschwindigkeit zwei Noten gleichzeitig zu spielen, können auf der Gitarre eine oder mehrere Noten weggelassen werden.
Die Frage ist nur – wenn wir zu diesem Beispiel zurückkommen – welche Note lassen wir jeweils weg?
Ich habe mich entschieden jeweils die Note zu spielen, die am meisten heraussticht. Vielleicht gibt es Leute die genau das Gegenteil machen würden.
Die Wiederholung des ersten Taktes (Takt 5) habe ich dann abgeändert, da ich beide Varianten für würdig befunden habe! 😛
Video
Download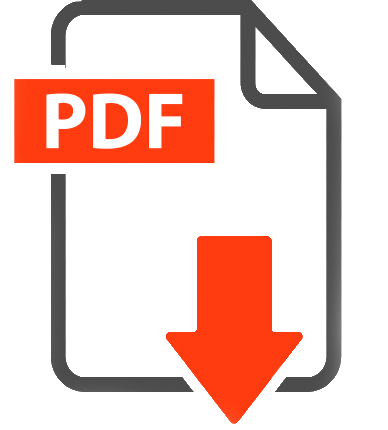 Support me on Patreon and get the original Videos, PDFs, Guitar Pro Files and Neck Diagram for each Post!