Artist / Song: –
Technik: Legato, Hammer On, Pull Off, Hybrid Picking
Schwierigkeit: 6
Lick: #60
Dieses Lick ist eigentlich komplett uninteressant, aber trotzdem klingt irgendetwas davon wenigstens ein bisschen interessant? Das liegt wahrscheinlich daran, dass gewisse Noten direkt zweimal hintereinander gespielt werden.
Während es auf einer Saite bei dieser Geschwindigkeit sehr schwierig sein kann, zwei gleiche Noten direkt hintereinander zu spielen und gleichzeitig auch Legato dabei unmöglich macht, kann mit einem kleinen "Fingerspreizer" dieses Ziel ohne weitere Probleme erreicht werden.
Spannend dabei ist auch, dass die gleichen Noten auf verschiedenen Saiten zwar der gleiche Ton ist, aber trotzdem anders klingen. Da Saitendicke und unter Umständen sogar das Material der Saiten innerhalb der gleichen Gitarre unterschiedlich sein kann, ist der Klang unterschiedlich.
Video
Download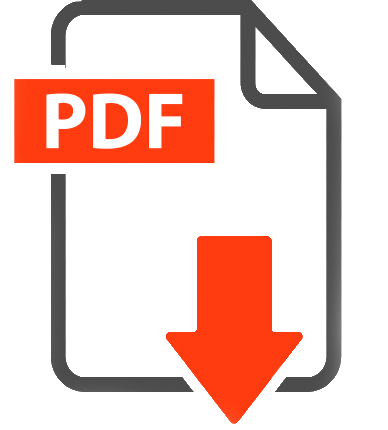 Support me on Patreon and get the original Videos, PDFs, Guitar Pro Files and Neck Diagram for each Post!