Artist / Song: Extreme – Cupid's Dead (inspiriert durch)
Technik: Alternate Picking, Economy Picking, Sliding
Schwierigkeit: 5
Lick: #54
Bei diesem Möchtegern Sweet Child Of Mine Lick geht es darum, die Finger während des slidens/rutschen schon zu verstellen.
Möchtegern Sweet Child Of Mine Lick übrigens deshalb, weil mir das Schüler/innen gesagt haben. Es klinge danach, sei aber nicht das gleiche! 😛
Was mich auch stark verwirrt hat, war die leere E Saite. Der Ton ist tiefer und erfahrungsgemäss weiss mein Gehör, dass wenn es tiefer klingt, muss es auch irgendwie auf einer tieferen Saite oder zumindest einem tieferen Bund gespielt werden. Wenn die Hand jetzt aber auf einmal die höchste Saite spielen muss, dann kommt so manch einer ins schwitzen.
Aber es ist machbar und eine gute Inspirationsquelle für eigene Lick Ideen.
Video
Download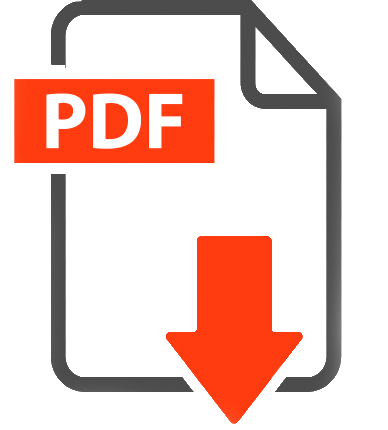 Support me on Patreon and get the original Videos, PDFs, Guitar Pro Files and Neck Diagram for each Post!