Artist / Song: Paul Gilbert – Eudaimonia Overture
Technik: Alternate Picking, String Skipping, Hammer On, Pull Off
Schwierigkeit: 9
Lick: #13
Paul Gilbert hat hier ein super Arrangement von Bach's "Das Wohltemperierte Klavier, Prelude 15 in G Dur (BWV 860)" geschrieben.
Es würde natürlich auch andere Varianten geben, dieses Stück zu spielen. Aber allen in allem ist es wohl eine der "einfacheren" Lösungen, dieses Stück so zu spielen.
Neben dem String Skipping haben wir auch jede Menge Hammer On's und Pull Off's zu lernen.
Video
Download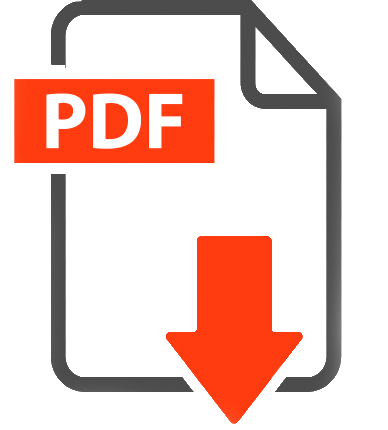 Support me on Patreon and get the original Videos, PDFs, Guitar Pro Files and Neck Diagram for each Post!