Artist / Song: Roberto Barlocci – Parasailing Minigame (und ganz viele andere auch! :P)
Technik: Tapping
Schwierigkeit: 7
Lick: #31
Ein eher einfaches und "normales" Tapping-Lick. Normal, weil wenn man die ersten paar Noten gehört hat genau weiss, wie es weitergehen wird.
Trotzdem sind diese einfachen und vorhersehbaren Licks manchmal gar nicht so schlecht. Immerhin weiss so auch jeder, dass das "Lick" dann auch irgendwann wieder vorbei ist.. 😛
Video
Download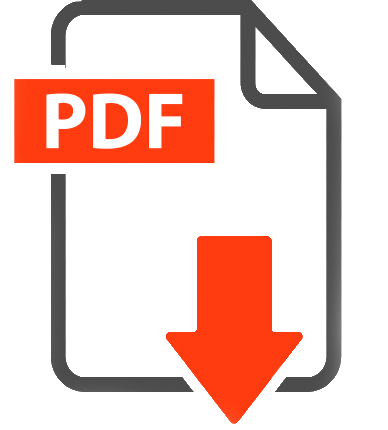 Support me on Patreon and get the original Videos, PDFs, Guitar Pro Files and Neck Diagram for each Post!