Artist / Song: Jon Bon Jovi – Wanted Dead Or Alive
Technik: Alternate Picking, String Skipping, Bendings
Schwierigkeit: 5
MelodyChords: #36
Zum ersten Mal so richtig wahrgenommen habe ich das Lied bei einer Folge von "Supernatural". Ich bin mir sicher, dass ich nicht der einzige bin, der "Dead Or Alive" auf diesem Weg kennenlernen durfte. 😛
Eigentlich auf einer 12-Saiter Gitarre gespielt. Kann man auch gut hören, dass da noch Nebentöne bzw. Oktaven mitklingen.
Als Challenge hier würde ich diese ständige Saiten überspringen sehen, aber auch das benden im zweiten Teil. Normalerweise sind die Saiten von Stahlsaiten Gitarren (die Gitarre die ich gerade benutzt habe) um einiges härter als die einer Elektrischen Gitarre, was das benden um einiges schwieriger gestaltet.
Video
Download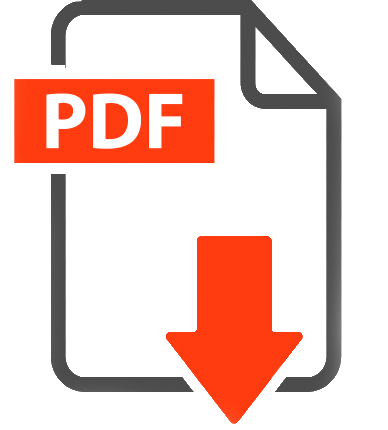 Support me on Patreon and get the original Videos, PDFs, Guitar Pro Files and Neck Diagram for each Post!