Artist / Song: Arctic Monkeys – Do I Wanna Know?
Technik: Alternate Picking, Hammer On, Pull Off, Sliding
Schwierigkeit: 6
Riff: #21
Das einzig schwierige an diesem Riff fand ich, dass es irgendwie keinen Sinn macht, wann welcher Ton gespielt wird. Also Rhythmisch. Aber hat man das einmal verinnerlicht und könnte es rein theoretisch auch singen (mit einem Metronom natürlich! :P), dann ist das Lick trotz seiner vielen Hammer Ons, Pull Offs, Slidings usw. gar nicht mehr so schwierig.
Video
Download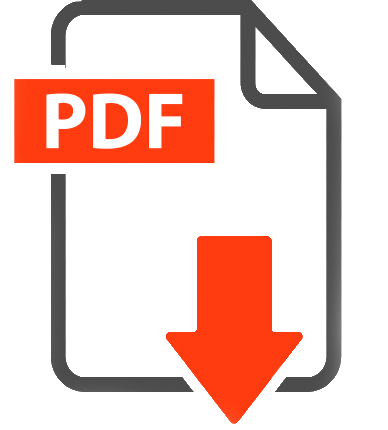 Support me on Patreon and get the original Videos, PDFs, Guitar Pro Files and Neck Diagram for each Post!