Artist / Song: Wednesday – Paint It Black
Technik: PowerChords, Alternate Picking
Schwierigkeit: 6
Riff: #64
Hier habe ich mich gar nicht wirklich so geachtet, was wirklich auf dem Cello gespielt wurde. Ich habe das Lied ein paar Mal angehört und dann einfach aus meinem Gedächtnis mehr oder weniger das gespielt, was mir wieder in den Sinn kam.
Muss natürlich nicht heissen, dass es dadurch auch korrekt ist! 🙂
Auch habe ich die Tonart verändert. So habe ich versucht, es so einfach wie möglich zu machen indem ich leere (offene) Saiten verwendet habe.
Leider geht diese Strategie nicht immer ganz auf und es müssen manchmal auch zwei Saiten direkt nacheinander gespielt werden.
Video
Download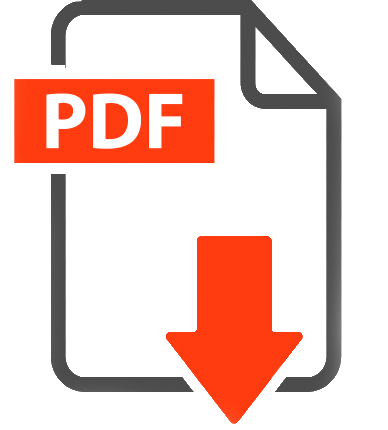 Support me on Patreon and get the original Videos, PDFs, Guitar Pro Files and Neck Diagram for each Post!