Artist / Song: ACDC – Thunderstruck
Technique: Legato
Difficulty: 8
Lick: #8
This intro lick from "Thunderstruck" is actually linked to the " Alternate picking "Technique played. At least it's Alternate Picking on the original ACDC recording and on many live videos.
Nevertheless, there was one or the other concert where Angus Young also played legato, i.e. with hammer on's and pull off's. Probably not so much to have a different sound, but more for the cool show! : P You then have your right hand free to do other cool things with it .. For example, arms up or something.
Anyway; here is the example and the notes for it.
Video
Download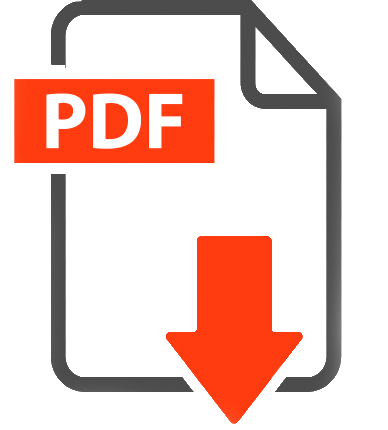 Support me on Patreon and get the original Videos, PDFs, Guitar Pro Files and Neck Diagram for each Post!