Artist / Song: Linkin Park – Numb
Technique: Fingerpicking, Hammer On
Difficulty: 7
MelodyChords: # 10
Linkin Park's Numb is not necessarily difficult to play because the guitar is primarily playingPowerChords.
Still, if you play it withMelodyChords, it becomes more difficult than initially thought.
Video
Download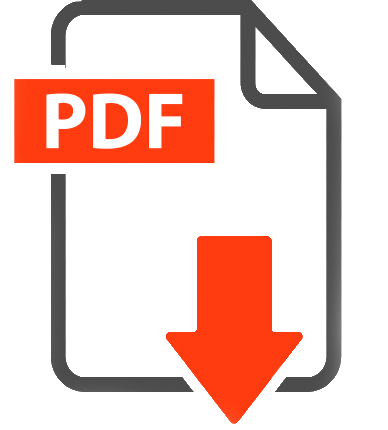 Support me on Patreon and get the original Videos, PDFs, Guitar Pro Files and Neck Diagram for each Post!