Artist / Song: Lynyrd Skynyrd – Free Bird
Technik: Pull Offs, Bendings
Schwierigkeit: 6
MelodyChords: #38
Das spezielle an diesem Lick habe ich schon mehrfach in meinem Blog aufgeschrieben.
Dieses Lick besteht übrigens nicht aus einem Melodischen Rhythmus. Es besteht aus einem "tatsächlichen" Rhythmus mit längeren und weniger langen Noten.
Da sich ein gewisses Muster bildet und dieses Muster nicht sich verschiebt, nennen wir das "Polymeter".
Man kann es sich so vorstellen: Wir haben einen Takt, in diesem Fall einen 4/4 Takt.
Das Lick besteht aber aus drei Achteln. Wir haben hier also 8/8 (4/4 einfach gekürzt) gegen 3/8.
Ein Muster welches sich also verschiebt und in sich isoliert als 3/8 Takt hörbar ist.
Video
Download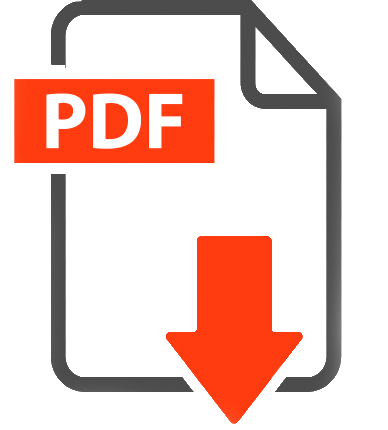 Support me on Patreon and get the original Videos, PDFs, Guitar Pro Files and Neck Diagram for each Post!