Artist / Song: –
Technik: Hybrid Picking, Legato
Schwierigkeit: 8
Lick: #64
Manchmal ist es ganz spannend, wenn man einfach die Akkorde eines Liedes nimmt und versucht, seine eigene "Line" darüber zu schreiben.
Ich habe mir hier eine Akkordabfolge gesucht, welche nicht ganz so normal ist. Deshalb ist es deshalb noch viel wichtiger, dass man sich auf die Arpeggios verlässt und viel mit chromatic Approaches usw. arbeitet.
Video
Download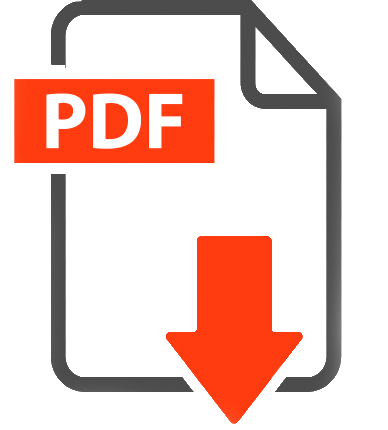 Support me on Patreon and get the original Videos, PDFs, Guitar Pro Files and Neck Diagram for each Post!