Artist / Song: Sam Birchall – JTC Solo Contest 2015
Technik: Hybrid Picking, Hammer On, Pull Off
Schwierigkeit: 7
Lick: #57
Wie schon bei den anderen Hybrid Picking Licks erklärt, geht es hier hauptsächlich darum, zusätzlich mit Fingern der rechten Hand zu spielen, anstatt nur mit einem Plek.
Bei diesem Beispiel ist es wirklich so schnell, dass es ohne Hybrid Picking fast nicht geht.
Übrigens besteht dieses Lick fast ausschliesslich aus Noten aus der Pentatonik. Man hätte es also auch ohne Probleme "Pentatonic Hybrid Picking Lick" nennen können! 🙂
Video
Download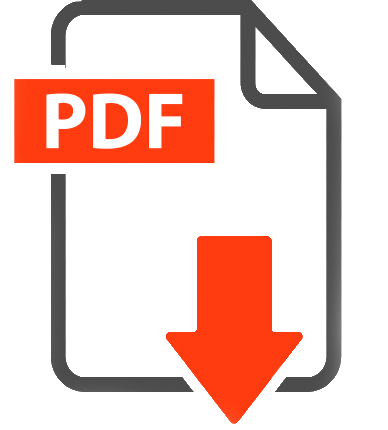 Support me on Patreon and get the original Videos, PDFs, Guitar Pro Files and Neck Diagram for each Post!