Artist / Song: –
Technik: Oktaven, Hybrid Picking, Palm Mutes
Schwierigkeit: 5
MelodyChords: #40
Oktaven zu spielen ist ja nicht eine neue Erfindung! 😛 Trotzdem gibt es immer wieder einmal ein/e Schüler/in die mich fragt, was genau in diesem Solo gespielt wird. Und tatsächlich waren es in diesen speziellen Fällen nur Oktaven.
Guthrie Govan spielt auch ab und zu gerne mal ein paar Oktaven. Anstatt nur eine Oktave spielt er aber gerade zwei Oktaven (Grundton, Oktave, Oktave der Oktave).
Am besten spielt man das ganze mit Hybrid Picking. Ich habe dafür das Plek, den Mittelfinger und den kleinen Finger genommen.
Video
Download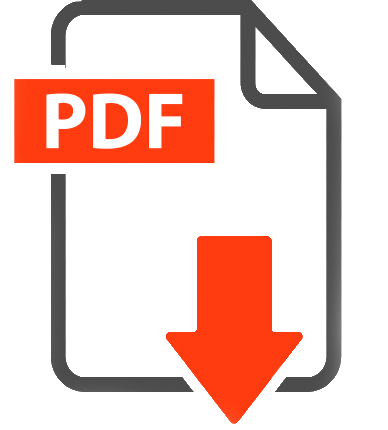 Support me on Patreon and get the original Videos, PDFs, Guitar Pro Files and Neck Diagram for each Post!