Artist / Song: –
Technik: Alternate Picking, Legato (Hammer On, Pull Off)
Schwierigkeit: 7
Lick: #55
Normalerweise wird die Pentatonik so gespielt, wie man die Pentatonik halt nun mal spielt. Also zwei Noten pro Saite.
Aber was ist schon "normal"? In unserem Fall so, wie es jeder Andere spielen würde.
Es gibt aber wie in praktisch allem auf der Gitarre mehrere Möglichkeiten eine Pentatonik zu spielen.
In diesem Lick spiele ich drei Noten pro Saite und überspringe dann eine Saite. Dadurch lassen wir – pro Saiten überspringen – jeweils eine Note weg, was der Sound der Pentatonik schon ganz anders klingen lässt. Anders klingend als man es gewohnt ist.
Mit drei Noten pro Saite ist es auch sichtlich einfacher, sehr schnell zu spielen, da man einfach mit Legato von Saite zu Saite springen kann. Durch die ausgelassene Note und das schnelle spielen erhalten wir dadurch ein ungewohntes Lick.
Video
Download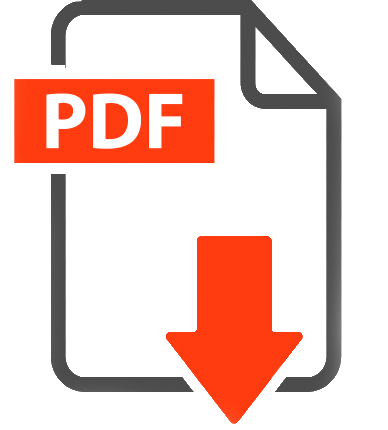 Support me on Patreon and get the original Videos, PDFs, Guitar Pro Files and Neck Diagram for each Post!