Artist / Song: Elton John – Circle Of Life
Technik: Fingerpicking, Hammer On, Pull Off.
Schwierigkeit: 4
MelodyChords: #57
Das ist eine stark vereinfachte Version von "Circle of Life".
Normalerweise hat es hier tonnenweise Akkord über Akkord, also C/G zB. Aber die meisten (oder alle) davon habe ich eigentlich weggelassen.
Dementsprechend klingt es auch nicht mehr so gut, bzw. ist mir aufgefallen, dass es an vielen Stellen einfach sehr leer klingt.
Schlussendlich ist es Geschmackssache, wie und wie oft gespielt wird und wann einfach nur Pause ist.
Video
Download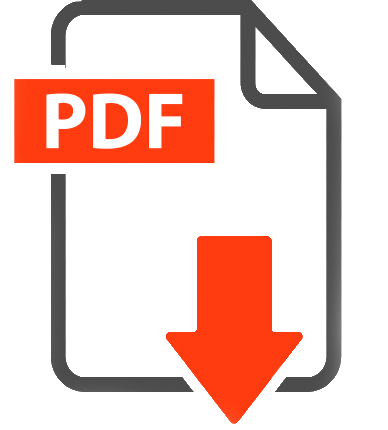 Support me on Patreon and get the original Videos, PDFs, Guitar Pro Files and Neck Diagram for each Post!