Artist / Song: Klaus Badelt – He's A Pirate
Technik: Fingerpicking, Hammer On, Pull Off.
Schwierigkeit: 7
MelodyChords: #55
Bei Orchestern ist es natürlich immer sehr schwierig, alles auf nur ein Instrument zu reduzieren. Die verschiedenen Bassläufe, die Akkorde und die Melodie werden hier von unterschiedlichen Instrumenten gespielt und können unmöglich (für einen Tommy Emmanuel ist es wahrscheinlich nicht unmöglich) zusammen auf nur einem Instrument gespielt werden.
Das Arrangement wäre viel aufwendiger und man müsste mehr Zeit einberechnen um es zu üben. Ich versuche es möglichst einfach zu machen und mit möglichst wenig üben (oder sogar ganz ohne Übung) einzuspielen.
Während 5-10 Takes nehme ich dann einfach den besten. Bei diesem Lied war ich leider mit keinem der Takes zufrieden, aber ich lasse es jetzt trotzdem einfach mal so stehen!
Video
Download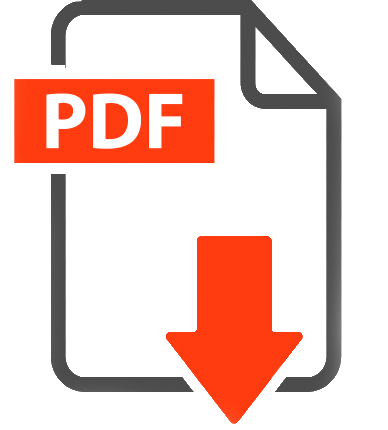 Support me on Patreon and get the original Videos, PDFs, Guitar Pro Files and Neck Diagram for each Post!