Artist / Song: Eagles – Hotel California
Technik: Fingerpicking, Hammer On, Pull Off.
Schwierigkeit: 7
MelodyChords: #40
Von dem besten Song der Welt (:P) habe ich auch schon ein paar Dinge gepostet. Ganz zufälligerweise gehört zum besten Song der Welt auch noch das beste Solo der Welt! 😛
Aus diesem Solo kann man also viele Licks "klauen".
Hier habe ich nur jeweils eine Version pro Teil gespielt. Einmal den Verse und einmal den Chorus.
Diese zwei Teile werden dann auch mehrere Male wiederholt bis das ganze dann mit dem Solo endet.
Video
Download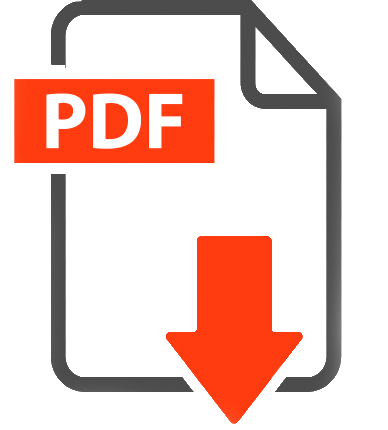 Support me on Patreon and get the original Videos, PDFs, Guitar Pro Files and Neck Diagram for each Post!