Artist / Song: Rod Stewart – Sailing
Technik: Fingerpicking, Hammer On, Pull Off.
Schwierigkeit: 4
MelodyChords: #53
Ein einfaches Lied für MelodyChords, bzw. Fingerstyle Guitar für Einsteiger. Hier gibt es eigentlich keine besondere Stolpersteine oder Überraschungen, welche plötzlich auftauchen könnten.
Man beachte den A Dur, welcher zu einem A Moll wird. Obwohl es in unserem Fall gar keine all zu grosse Rolle spielt, da wir die Terz (H Saite) sowieso für die Melodie nutzen und deshalb nicht primär als Terz gespielt werden kann.
Video
Download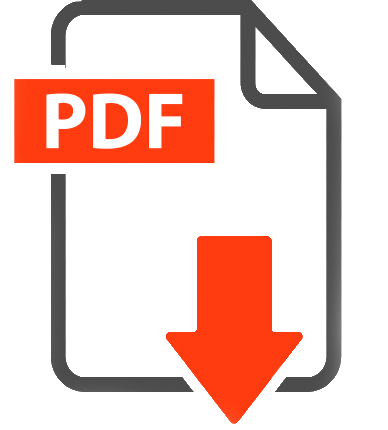 Support me on Patreon and get the original Videos, PDFs, Guitar Pro Files and Neck Diagram for each Post!