Artist / Song: Backstreet Boys – I Want It That Way
Technik: Fingerpicking, Hammer On, Pull Off.
Schwierigkeit: 5
MelodyChords: #56
In "I Want It That Way" hat es viele vorgezogene Noten. Auch "Antizipation" genannt.
Anstatt, dass die Note auf Schlag Eins des Taktes gespielt wird, wird sie in diesem Beispiel einen Achtel davor gespielt.
Die Frage vieler Schüler/innen war und ist immer; Soll ich den Akkord auch vorziehen oder doch lieber auf den ersten Schlag spielen?
In meinem Fall spiele ich den Akkord bzw. die Bassnote meistens auf den ersten Schlag. Also dort, wo sie eigentlich hingehört! 😛
Aber beim letzten Akkord bevor der Refrain (Chorus) kommt, habe ich auch den Akkord vorgezogen. So weckt man bereits eingeschlafene Zuhörer/innen wieder auf und zeigt auch gleichzeitig, dass sich jetzt irgendetwas ändert und ein neuer Teil darauf folgen muss.
Video
Download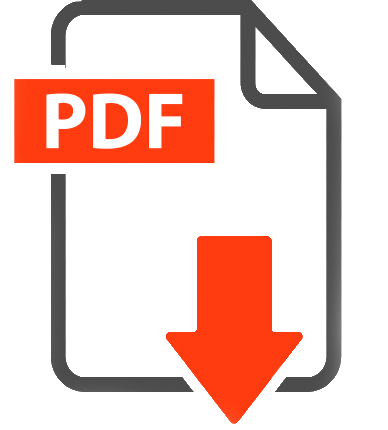 Support me on Patreon and get the original Videos, PDFs, Guitar Pro Files and Neck Diagram for each Post!