Artist / Song: Bob Dylan (Adele) – Make You Feel My Love
Technik: Fingerpicking, Hammer On, Pull Off.
Schwierigkeit: 3
MelodyChords: #50
Dieses Lied wurde von Bob Dylan geschrieben – wie gefühlt fast jedes Lied! 😛
Adele's Version gefällt mir aber rein vom Gesanglichen her persönlich besser.
Im Intro wie auch im Verse haben wir noch den "Hollywood" Effekt; Der Dur Akkord der IV Stufe wechselt zu einem Moll Akkord.
Video
Download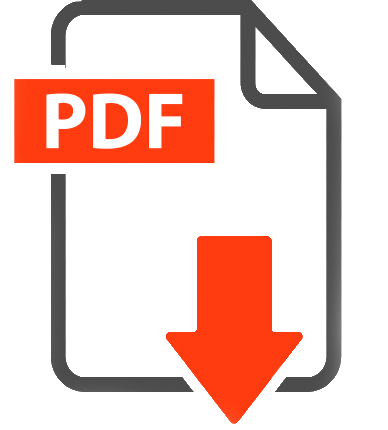 Support me on Patreon and get the original Videos, PDFs, Guitar Pro Files and Neck Diagram for each Post!