Artist / Song: Lalo Schifrin -Mission Impossible Theme
Technik: Fingerpicking, Hammer On, Pull Off.
Schwierigkeit: 5
MelodyChords: #65
Wieder einmal mehr, sind wir hier mit einer "Unabhängigkeitsübung" konfrontiert.
Also mehrere verschiedene Dinge gleichzeitig machen zu müssen.
In diesem Fall ist es ein konstanter Bass und die darüber gespielte Melodie.
Nun gibt es zwei Wege, diese Unabhängigkeit zu lernen.
Man spielt es sehr langsam. Entweder man benutzt eine Software dafür, oder man liest es ab Blatt/Tabs und spielt es so genau wie möglich. Auch wenn das nicht immer so einfach ist, bei extrem langsamer Geschwindigkeit.
Man merkt sich, auf welchen Bassschlag die Melodie gespielt wird. Auch so kann das Gehirn trainiert werden und die Geschwindigkeit später erhöht werden.
Video
Download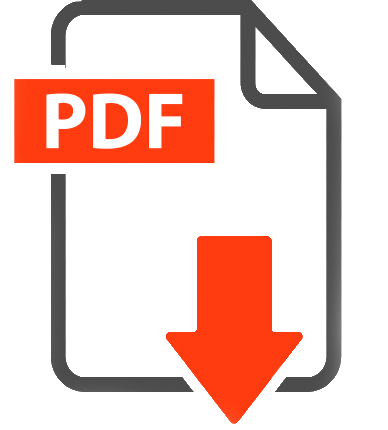 Support me on Patreon and get the original Videos, PDFs, Guitar Pro Files and Neck Diagram for each Post!