Artist / Song: Frank Sinatra – My Way
Technik: Fingerpicking, Hammer On, Pull Off.
Schwierigkeit: 3
MelodyChords: #51
Anfangs eine Basslinie die abwärts geht und ziemlich gut klingt! 😛 Danach sehr coole Akkorde welche in ein paar Mal etwas anpassen musste. Generell eher einfach zu spielen, trotz den verwirrenden Akkorden deren Namen länger sind als ein Medikament!
Mehr gibt es dazu nicht zu sagen. Und ja, ich mag dieses Lied sehr! 🙂
Video
Download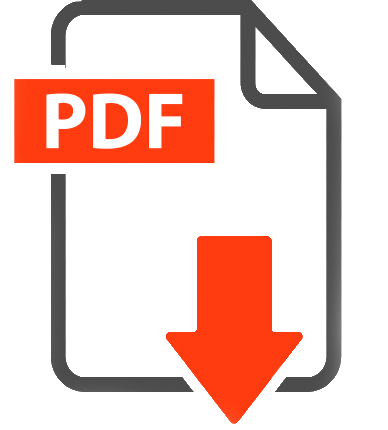 Support me on Patreon and get the original Videos, PDFs, Guitar Pro Files and Neck Diagram for each Post!