Artist / Song: Lady Gaga – Paparazzi
Technik: Fingerpicking, Hammer On, Pull Off.
Schwierigkeit: 4
MelodyChords: #63
Mal wieder etwas leichteres welches mehr oder weniger mit Blattlesen klappen könnte.
Das Rhythmus am Anfang und der C Akkord mit dem Tritonus in der Melodie könnte noch ein anspruchsvoller "Sprung" sein, jedoch sollte dies eine nicht all zu grosse Hürde darstellen! 🙂
Video
Download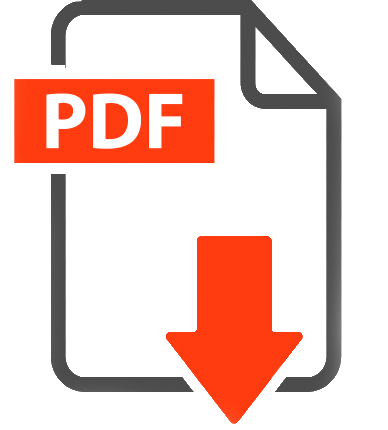 Support me on Patreon and get the original Videos, PDFs, Guitar Pro Files and Neck Diagram for each Post!