Artist / Song: Jimmie Davis, Charles Mitchell (Johnny Cash) – You Are My Sunshine
Technik: Fingerpicking, Hammer On, Pull Off.
Schwierigkeit: 4
MelodyChords: #59
Dieses Lied ist ein gutes Beispiel dafür, dass das transponieren von Liedern das spielen um einiges erleichtern kann.
So viel mir bekannt, ist dieses Lied im Original in C Dur geschrieben worden. Da dort aber ein F Dur gespielt wird mit der Melodie "A" müsste man hier entweder extrem bewegliche Finger haben, oder auf ein andere Voicing ausweichen.
Das einfache transponieren auf die Tonart "A Dur" hat alle Noten auf gut spielbare Bünde gebracht. Manchmal muss man auch ein wenig ausprobieren! 😉
Video
Download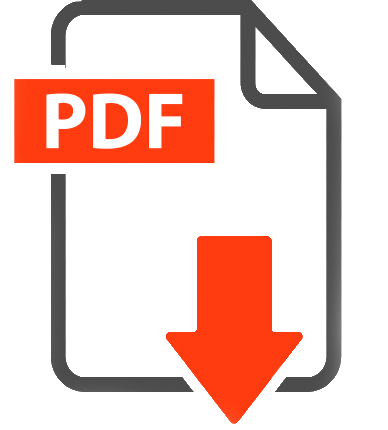 Support me on Patreon and get the original Videos, PDFs, Guitar Pro Files and Neck Diagram for each Post!