Artist / Song: Kansas – Carry On Wayward Son
Technik: Alternate Picking, Hammer on, Sliding
Schwierigkeit: 4
Riff: #30
Ich kannte dieses Riff schon seit einer halben Ewigkeit. Aber nur als Staffelende von Supernatural! 😛
Erst vor ein paar Wochen lief dieses Riff irgendwo im Radio und war dementsprechend entsetzt, dass ich das Lied nie weiter gehört habe als das Intro.
Anstatt die erste Note zu spielen, mache ich einen ganz kurzen Hammer On auf die erste Note "A".
Video
Download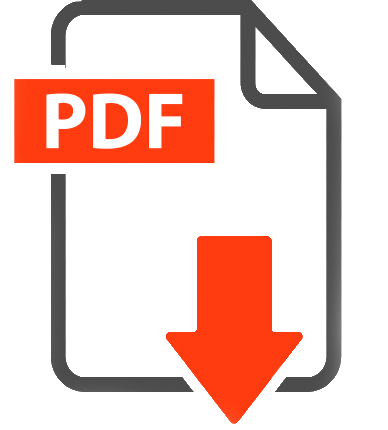 Support me on Patreon and get the original Videos, PDFs, Guitar Pro Files and Neck Diagram for each Post!