Artist / Song: Atomic Symphony – Nightfall
Technik: Alternate Picking, Hybrid Picking
Schwierigkeit: 7
Riff: #55
Bei diesem Riff war es so, dass wir die konstanten 16tel Noten mit dem Hybrid Picking schon so stehen hatten. Irgendwann kam dann die Idee, dass wir noch ein paar 32tel einbauen könnten. Da diese Idee aber kurz vor dem Studiotermin über Whatsapp abgemacht wurde (soweit ich mich erinnern kann!), war nicht mehr genug Zeit, es noch einmal in Persona abzumachen, wo diese 32tel Noten genau hinkommen würden.
Es wäre auf jeden Fall besser gewesen, da noch ein Treffen einzuschieben. Ich kann mich nämlich noch erinnern, dass der Schlagzeuger hier einfach random irgendwelche 32tel eingebaut hat.
Ganz schlimm finde ich die, die kurz vor dem Hybrid Picking Riff kommen. So muss man sich auf die 32tel konzentrieren und gleichzeitig schon für das Hybrid Picking parat sein.
Geklappt hat es irgendwie trotzdem! 😛
Übrigens wird hier eine 7 Saiter Gitarre verwendet und von C aus gespielt.
Video
Download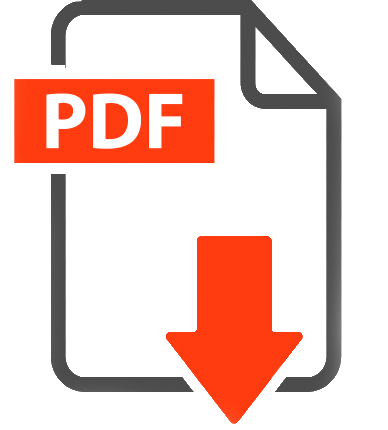 Support me on Patreon and get the original Videos, PDFs, Guitar Pro Files and Neck Diagram for each Post!