Artist / Song: Judas Priest – Painkiller
Technik: Downstrokes (first) Alternate Picking (second)
Schwierigkeit: 6
Riff: #63
Ein gutes Beispiel ist dieses Riff, wenn es darum geht, Alternate Picking oder einfach nur Downstrokes bei einem Riff zu verwenden.
Riffs klingen generell "härter", werden sie nur mit Downstrokes gespielt, während sie viel einfacher mit Alternate Picking zu spielen sind.
In diesem Riff habe ich deshalb den ersten Teil nur mit Downstrokes, und den zweiten mit Down-, und Upstrokes, also Alternate Picking gespielt.
Video
Download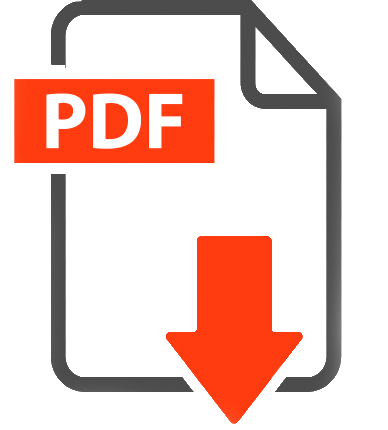 Support me on Patreon and get the original Videos, PDFs, Guitar Pro Files and Neck Diagram for each Post!