Artist / Song: Puddle Of Mudd – She Hates Me
Technik: Strumming
Schwierigkeit: 4
Riff: #52
Bei diesem Riff gibt es zwei gut spielbare Möglichkeiten. Natürlich gibt es immer mehrere Wege ein Riff oder ein Lick zu spielen, aber es sollte auch durchaus spielbar sein.
Im ersten Teil spiele die "offene" Version mit den Bässen, welche mit dem kleinen Finger gespielt werden müssen.
Im zweiten Teil müsste die Gitarre um einen Halbton nach unten gestimmt werden (also die erste Saite auf "Eb" usw.). So würde es wahrscheinlich auch im original gespielt werden.
Durch die zweite Variante müsste der Übergangs-Basston nicht mehr mühsam mit dem kleinen Finger gespielt werden und kann einfach über die leere A Saite (welche dann ein klingendes Ab wäre) klingen.
Video
Download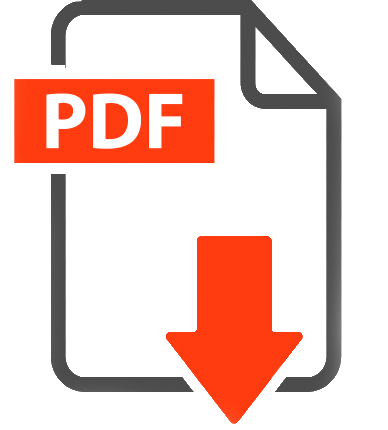 Support me on Patreon and get the original Videos, PDFs, Guitar Pro Files and Neck Diagram for each Post!