Artist / Song: Roberto Barlocci
Technique: Alternate Picking
Difficulty: 8
Lick: # 5
One "shredding" lick.
Here I actually only play that Major scale (Ionian) from top to bottom, with a few fun shifts in the patterns.
Basically, I start with Dorian, then go to Ionian and finish the lick with Locrian but on the root of Ionian.
Video
Download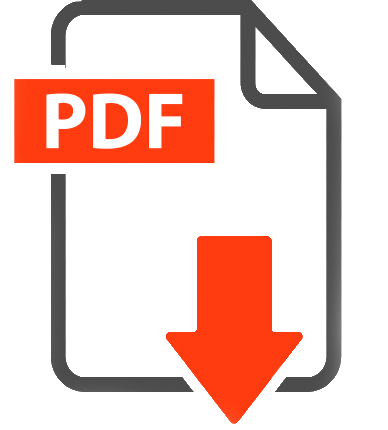 Support me on Patreon and get the original Videos, PDFs, Guitar Pro Files and Neck Diagram for each Post!